We want to extend a big thank you to everyone who attended our Spring Roadshows. Your attendance and participation helped make them a huge success. We hope that you found the events informative and engaging. We have compiled a summary of all the key messages and supporting material from the event.
Network News: March Edition
Our latest edition of the HLP Network News magazine is now available. Alongside coverage of HLP's event programme and important regulatory updates, this issue is dedicated to the theme of helping you grow your business. We've packed together a range of hints, tips, and inspirational stories from those who have driven significant change within their business and the secrets to their success.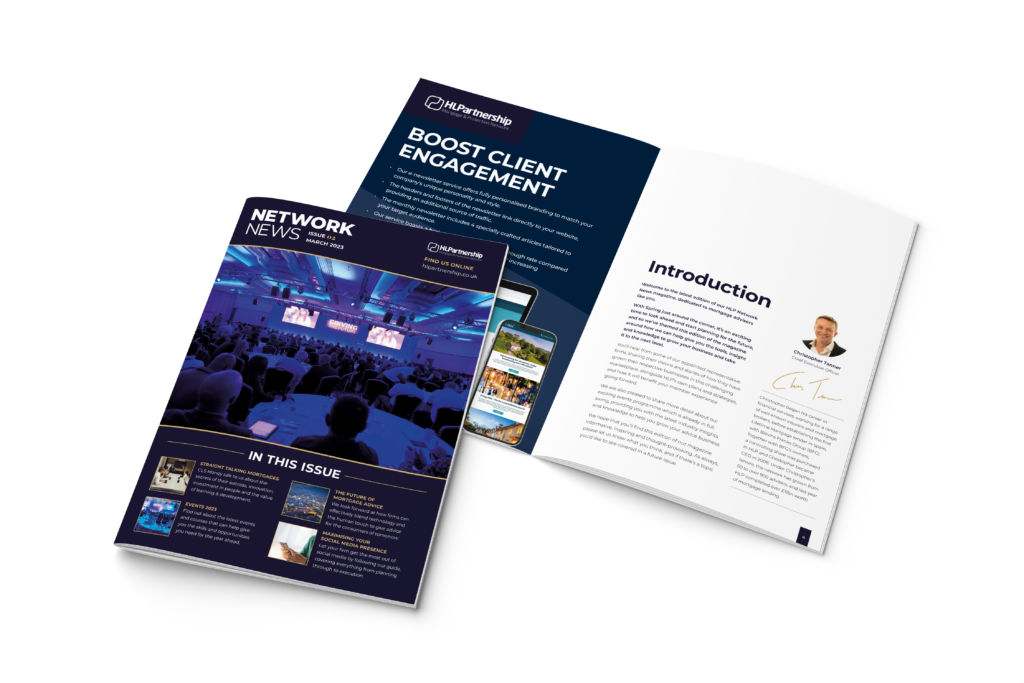 Compliance: Consumer Duty
Presenters: Kay Leslie, Trisha Hanratty and Joanne Osborne
Consumer Duty comes into effect 31st July 2023. HLP must gather all information ahead of this by 30th April 2023.
There is a new Principle and a new conduct rule within Consumer Duty – 'A firm must act to deliver good outcomes for retail customers' – protecting customers from bad conduct, all staff are obliged to act in good faith towards customers and avoid foreseeable harm, enabling & supporting customers to pursue their financial objectives.
The FCA believe that Consumer Duty is underpinned by a concept of reasonableness and prudent behaviour, expecting firms to address harm when it is reasonably foreseeable. Every action has a requirement to review, including when harm was initially not foreseeable, but circumstances changed and appropriate action then has to be taken.
Firms providing advice are expected to understand customer's specific objectives and act on the knowledge – for example, knowing that a customer seeks to retire by a particular age, or make sure that a dependent is provided for.
If firms see that anything that can cause foreseeable harm (e.g. no protection is taken) then they must evidence that the consumer has been put in an informed position of the impact of their actions.
FCA focus on vulnerability and guidance throughout Consumer Duty, including the following:

Health – Physical, mental, chronic or short-term condition
Life Events – circumstance creates risk, bereavement, redundancy, relationship breakdown, abuse, carer
Resilience – impact of a financial shock, insecure income, high level of debt, lack of savings, low emotional resilience
Capability – factors that impact on capacity, low financial literacy, low confidence, poor language skills, low digital literacy.

The four outcomes for the key elements of the firm-consumer relationship are Communications, Products and Services, Customer Service and Price and Value.
Firms must be clear, fair and not misleading in the Initial Disclosure Document (IDD). HLP will publish our fair value assessment of the services that our network offers and where we feel a service is not needed or is a Harm, taking advantage of biases, then it will not be allowed.
HLP must evidence capability & competency of all Firm Controllers by 30th November 2023, so it is important to record all CPD, ideally a minimum of 3 hours per month. This includes updating your AR firm business plan and cashflow documentation.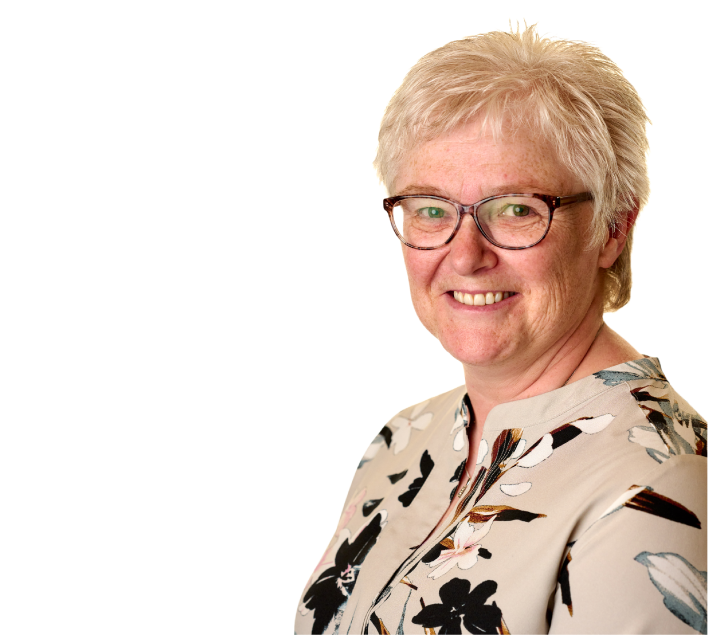 Compliance: Price & Value
Presenters: Kay Leslie, Trisha Hanratty and Joanne Osborne
Price & Value is key – the costs and charges paid by consumers must be reasonable compared to the overall benefits they receive. As your Mortgage Network, HLP will undertake a fair value assessment of the services provided by member Firms on your behalf.
Broker Fees – change in terminology to remove "upto" as this is not clear when talking about pricing. Fees can no longer be a percentage of the mortgage value as the work undertaken for the consumer is the same regardless of mortgage value. Fee charges are always to be set at AR Firm level and not specific to advisers. Discounts are permitted with agreement of the AR Firm Principal.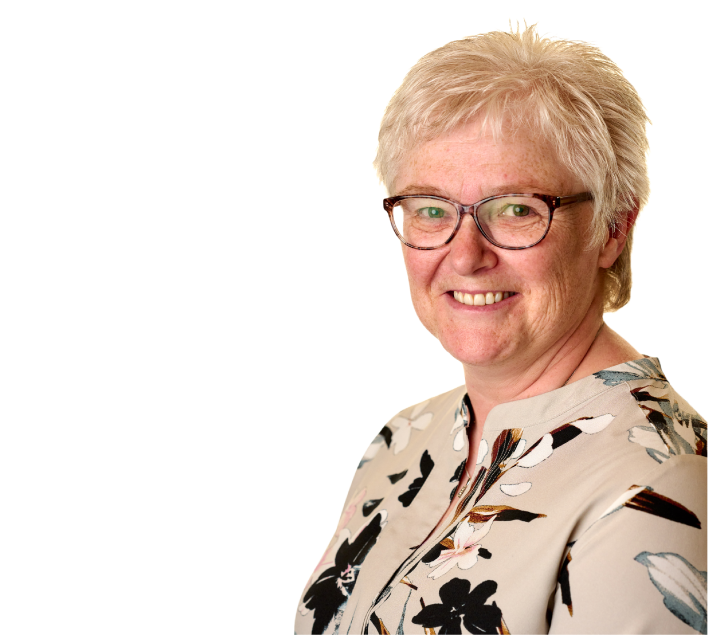 Consumer Duty Outcome: Consumer Understanding
Presenters: Kay Leslie, Trisha Hanratty and Joanne Osborne
It's crucial that we are evidencing that a consumer has been able to make an informed decision, and that consumers are given the information that they need, at the right time, and presented in a way that they can understand. This covers written, verbal and visual communications, so encompasses websites, social media posts, emails, adverts, brochures and more.
The disclaimer alone is no longer sufficient, and if there is a decline from a consumer, then their own words must be used.
Mortgage & Protection products can be complicated, using specialist language and it is easy to forget that consumers outside of the industry may be confused by some of the terms. It is vital to ensure that your customer understands – ask 'Why' and 'What do you need?' – write this down and repeat to your customer.
Ask yourself how you will adapt to meet their vulnerability, do your staff know when to ask for help and refer a consumer for other services, or signpost an external support provider?
Don't forget that understanding is not a one-off, it is important for every stage of the customer's journey.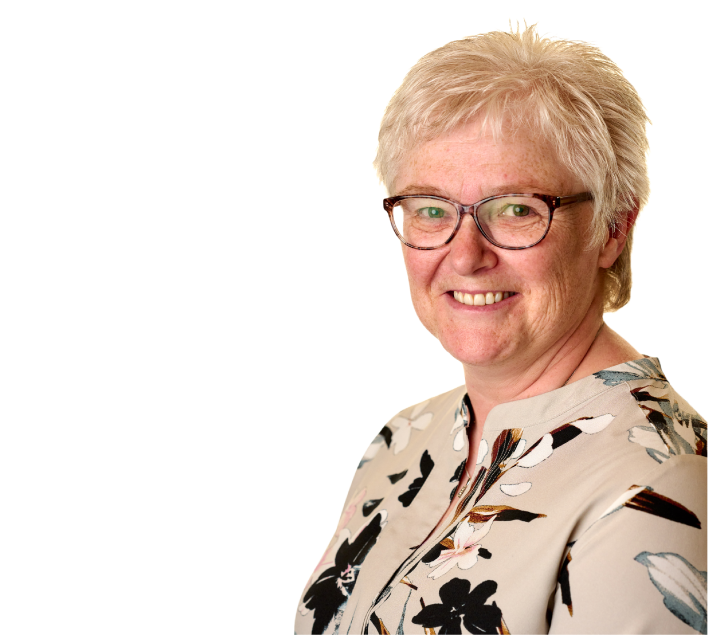 Consumer Duty Outcome: Consumer Support
Presenters: Kay Leslie, Trisha Hanratty and Joanne Osborne
Avoiding harm doesn't mean that the customer can't say NO but will understand the foreseeable harm, careful to avoid conditional selling – it's still only buildings insurance that is a legal requirement.
HLP are undertaking development work to provide Management Information dashboards to help member Firms manage risks and evidence where action may be needed. We will share a dashboard to allow Firms to see and manage Adviser's risk, help support development and identify actions where needed.
The customer journey must be slick, with no barriers to customers, taking care to consider any potential vulnerabilities and making sure you deliver what you say throughout your relationship with the customer.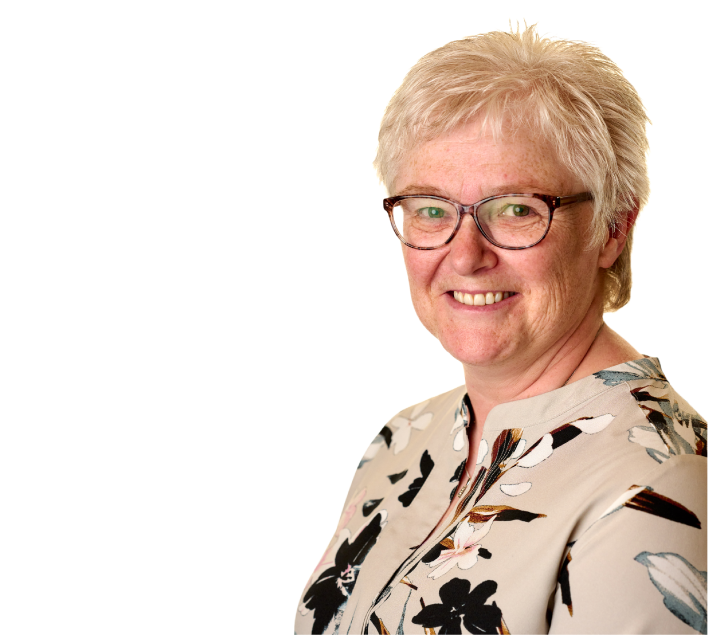 Presenters: Kay Leslie, Trisha Hanratty and Joanne Osborne
Consumer Duty brings a new approach to the annual audit – focussing on risks to consumer and AR Firm competence – how are you managing your business. Do you have a cashflow datasheet? Is your business plan reviewed or gathering dust?
MI and data is a necessity and we have developed a risk dashboard and metrics that will help us focus on areas that might need attention. We plan to share this with you to help you manage the risks too, using a new Key Risk Indicator (KRI) measured on a Red/Amber/Green scale in terms of High Risk/Medium Risk/Low Risk.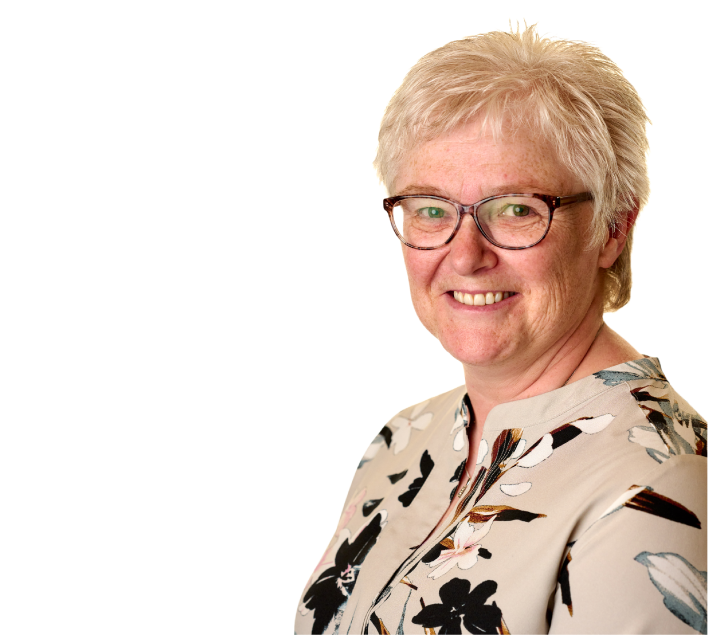 Compliance: Internal Compliance
Presenters: Kay Leslie, Trisha Hanratty and Joanne Osborne
Revision is being made to HLP internal compliance processes for case checking. New grades include: Pass; Pass With Development; Fail Procedure and Fail Advice.
There is a new overdue process for remedial actions with fines or a Breach for AR firms failing to respond to requests within a reasonable timescale.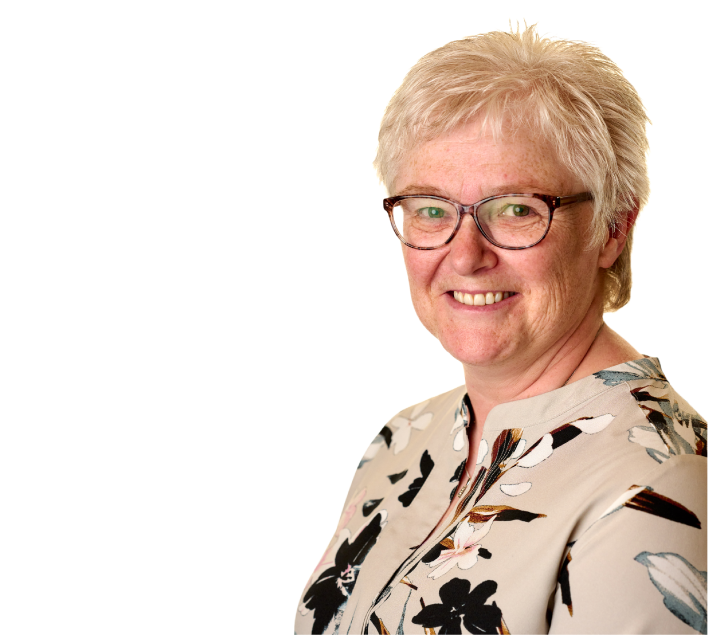 Compliance: Financial Promotions
Presenters: Kay Leslie, Trisha Hanratty and Joanne Osborne
Promotions are increasingly an area where an AR Firm can differentiate itself in the market and drive new consumers towards their business, however the HLP network requirements must be heeded to in order to protect the AR Firm.
As a Network, HLP receives many requests from Firms around how to effectively use social media to promote their business and yet remain compliant. We are pleased to announce a new approach to social media that AR Firms can follow, once a dedicated new course has been passed.
AR Firms have the opportunity to gain a new HLP Social Media Licence, consisting of a policy & guidance document that either the AR Firm Principle or nominated individual will be review and be tested on via a new e-learning assessment, which counts towards CPD.
Once the assessment is passed, the AR Firm is then licensed to carry out permitted social media posts as they wish without having to seek Compliance approval for each one. The posts are recorded by the AR Firm on their register.
Please note that the New Social Media Guidance and Financial Promotions Network Procedures are now available in the document library within the Adviser Portal.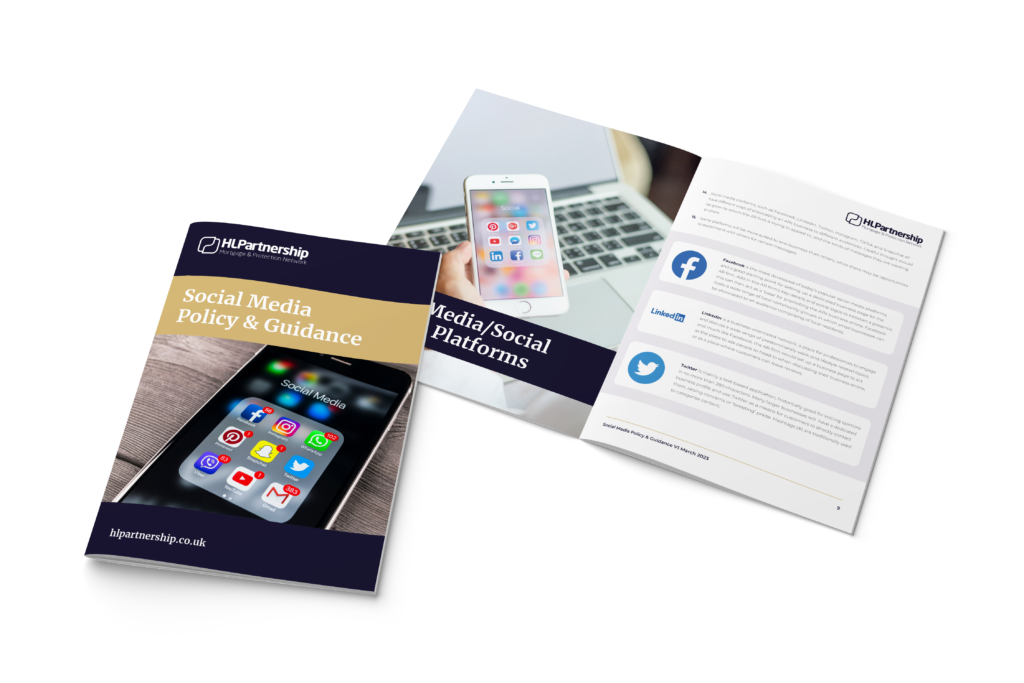 Compliance: Financial Crime Trends
Presenters: Kay Leslie, Trisha Hanratty and Joanne Osborne
The FCA's Consumer Duty also impacts harder upon fraud & risk trends, which can include the likes of hidden advisers, false documents, applicant fraud, money launching and data breaches.
There are also tighter regulations around introducers, lead generators and client money rules, all of which HLP will provide enhanced guidance on in due course.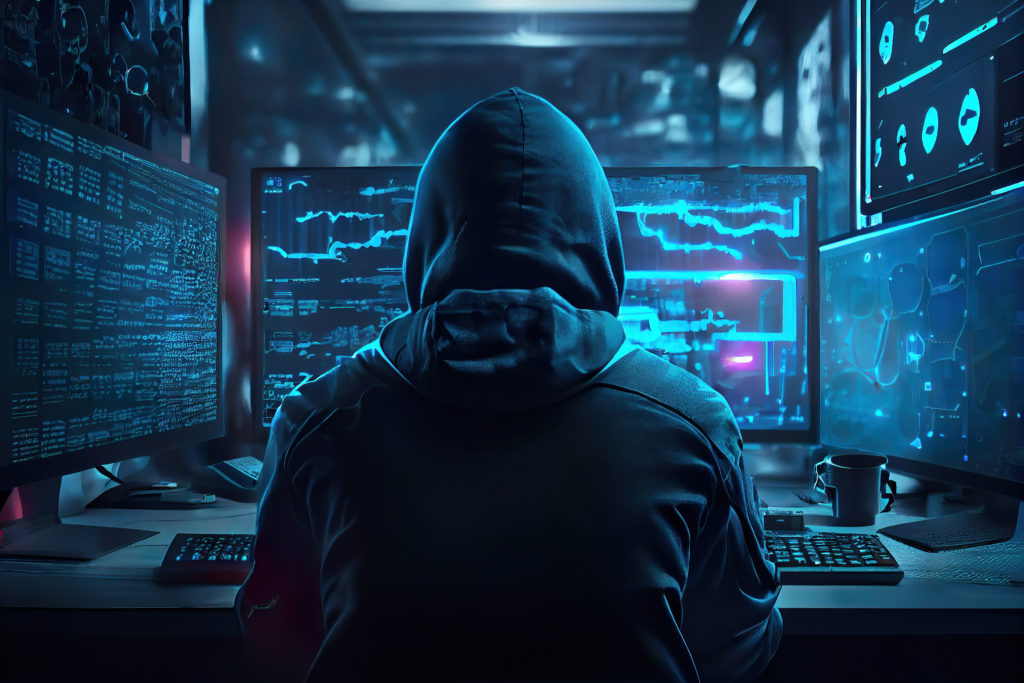 Later Life Lending: The Way Forward
Current Market
With a background of increased interest rates and Max LTVs falling, the market for 2023 can be described as more 'needs' based than 'aspirational'.
£3 trillion of property is owned by Over 60s, the average mortgage is £106k and in 2022 the mortgage market was worth £5.58bn.
What about the FCA?
The FCA want Equity Release Advisers who do Mortgages – not Mortgage Advisers who do Equity Release. They are concerned about proc fees and broker fees.
Why do the FCA want specialists?
The FCA are seeking specialist LLL advisers as the role encompasses working with vulnerable customers, often those who may not have a job and may have a lesser awareness, savings or income than Residential clients, for example. LLL advice should be an ongoing process and not a one-off, and recognise the differences between RIO and Equity Release mortgages.
What's HLP's position?
HLP are committed to Later Life Lending, providing training and accreditation to advisers. The criteria for being given permission to practice LLL is as follows:

Existing Advisors
6 Completed Cases per rolling 12 months
CPD
Attendance at LLL Event
Potential Advisors
Introduce 6 cases in a 12 month period
Business Plan
Pass LLL Induction Course
We have a Referral Panel
HLP have a Referral Panel for those that wish to become an LLL adviser. It's not a closed shop and you can apply to be trained in LLL. More details about the Referral Panel can be found situated within the document library on the HLP Adviser Portal.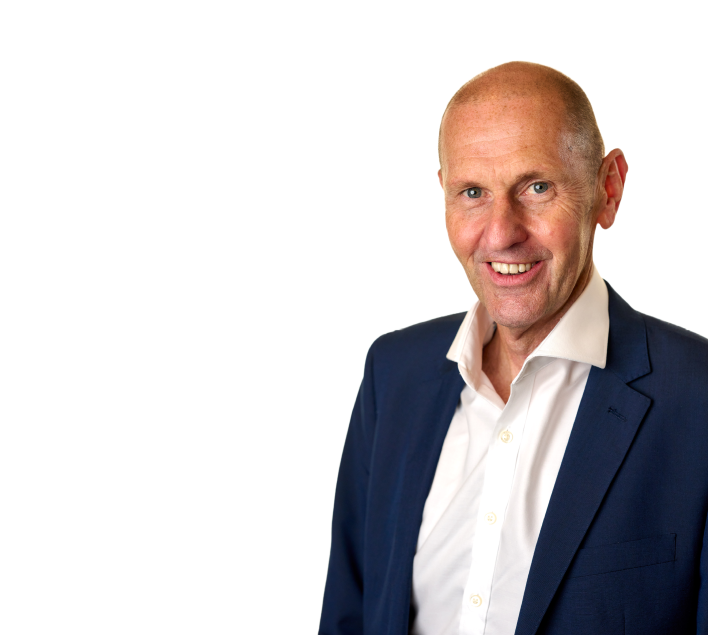 Protection: It's All About the Journey
Presenter: Steve Fallon and Ian Pratt
Join HLP's Protection Experts as they takes a holistic approach through the entire customer journey for a client taking out a mortgage. Emphasising on the importance of forward planning, the roadmap takes you through each stage, from pre-meet preparation, through to guidance on what to cover and how, and the subsequent follow-up stages keeping in touch with your client. By following a clear plan, you can ensure that you give your client the service that's right for their individual needs and support them at each step of their journey.
Key messages from the presentation:
Success is achievable through the application of basic fundamentals.
A 4-step process can help Advisers/ARs achieve success in conjunction with their own process.
It's important to handle opportunities effectively rather than just having the right opportunities.
If you wish to sign up to HLP's protection courses, visit https://www.hlpcourses.co.uk